4 Media's enterprise technology solutions contribute to the success of a wide range of customers.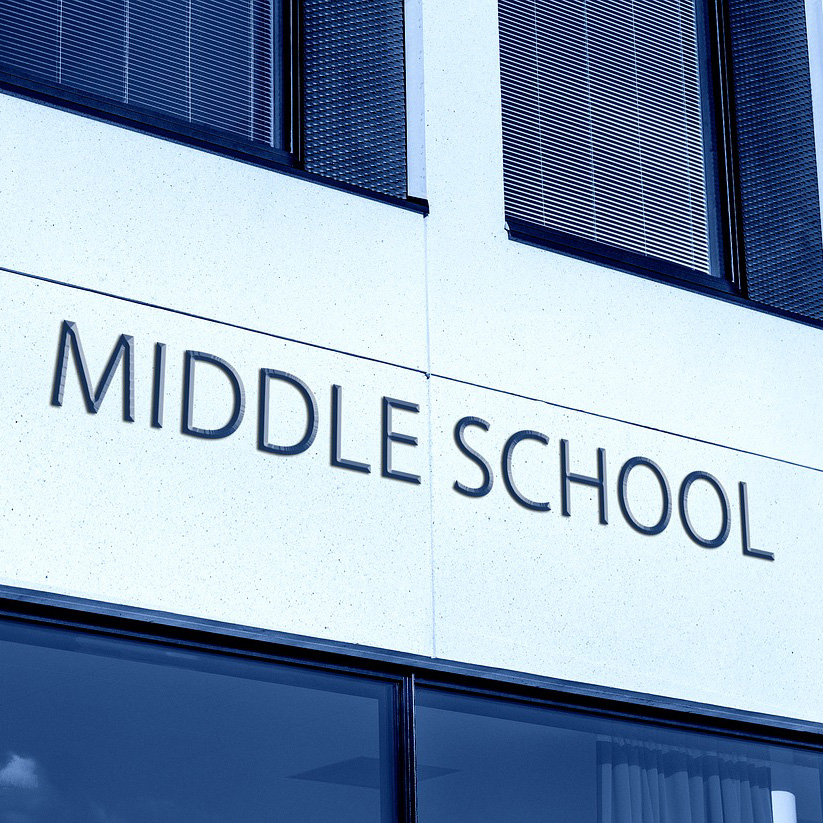 You no longer have to rely on classrooms with low-quality audio systems or outdated screens. Modern classrooms with the latest technology make teaching and learning more effortless and engaging. Our innovative audio systems deliver crystal clear sound quality and visual options that completely transform your classroom experience.
We know how important it is for in-person and virtual technology to work successfully from day one; the products we represent are engineered from the ground up to be reliable and easy to use. We offer comprehensive solutions—ask us about our security packages, video surveillance, emergency notification systems, and more—all backed by our 100% satisfaction guarantee.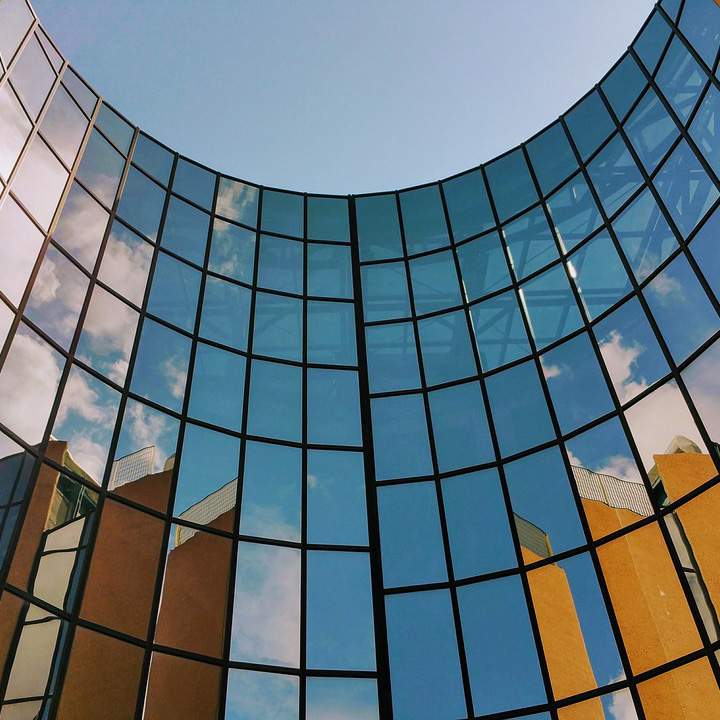 If you're looking for the best voice and video solutions for your campus or venue, we can help. We offer a variety of phone and video conferencing systems that will meet the unique needs of any campus or venue, no matter the size.
The technology needs of institutions and entertainment and sports venues have changed dramatically in recent years. Demand for voice and video collaboration solutions has never been more necessary. Data and security technologies that help store and safely share your most sensitive information can help guard against any challenge you might encounter. That's why we're here—to offer the best in voice, video, data, and security technologies so that you can focus on what you do best.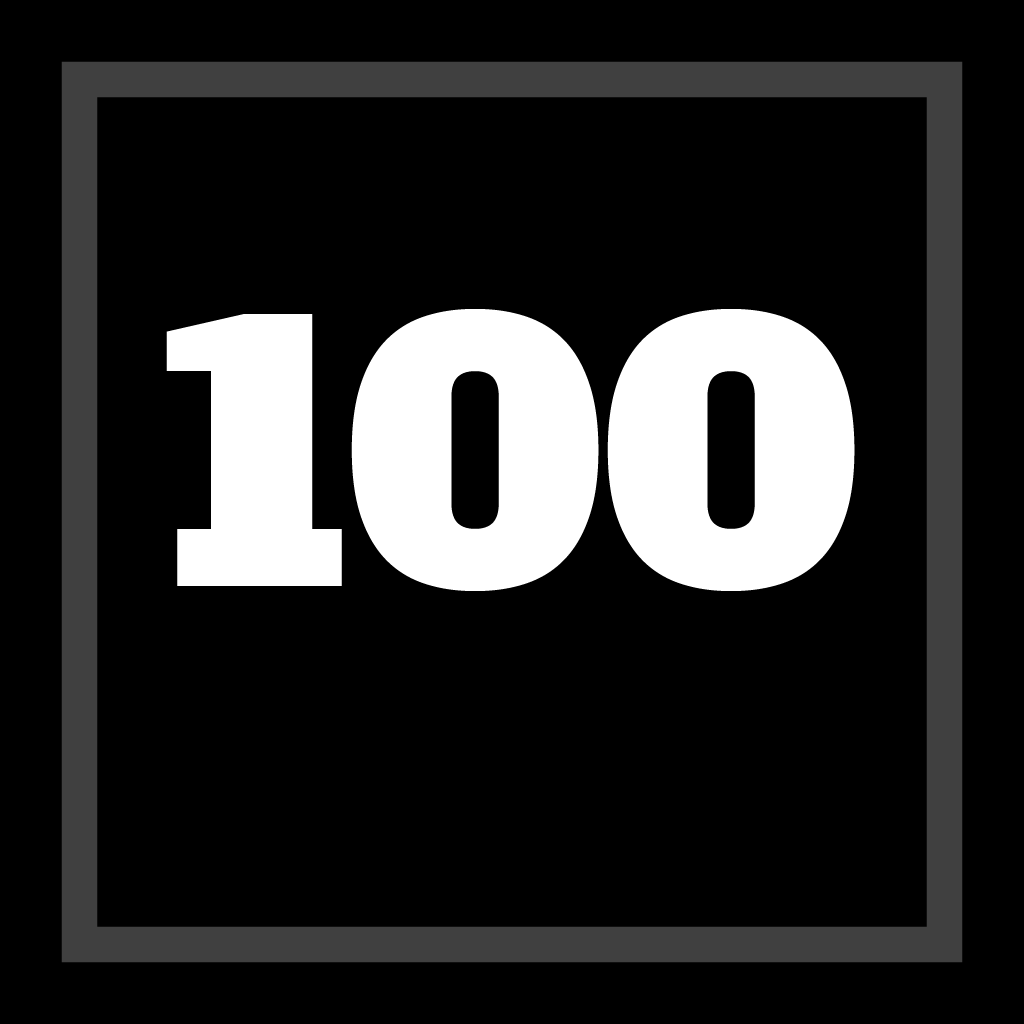 The most prominent companies in the world adopt technologies that serve their workforce and customer base. Many different types of technology will improve your business' efficiency and performance. 4 Media Group specializes in the four key technologies that can improve and secure your business: video, voice, data, and security solutions. No matter what industry you're in, you'll need secure, protection-oriented, reliable technology solutions at your core to help you reach new customers, be profitable, and protect your business.
The key is deciding which type of technology will work best for your business model. Contact our experts to get solutions tailored specifically for your business needs.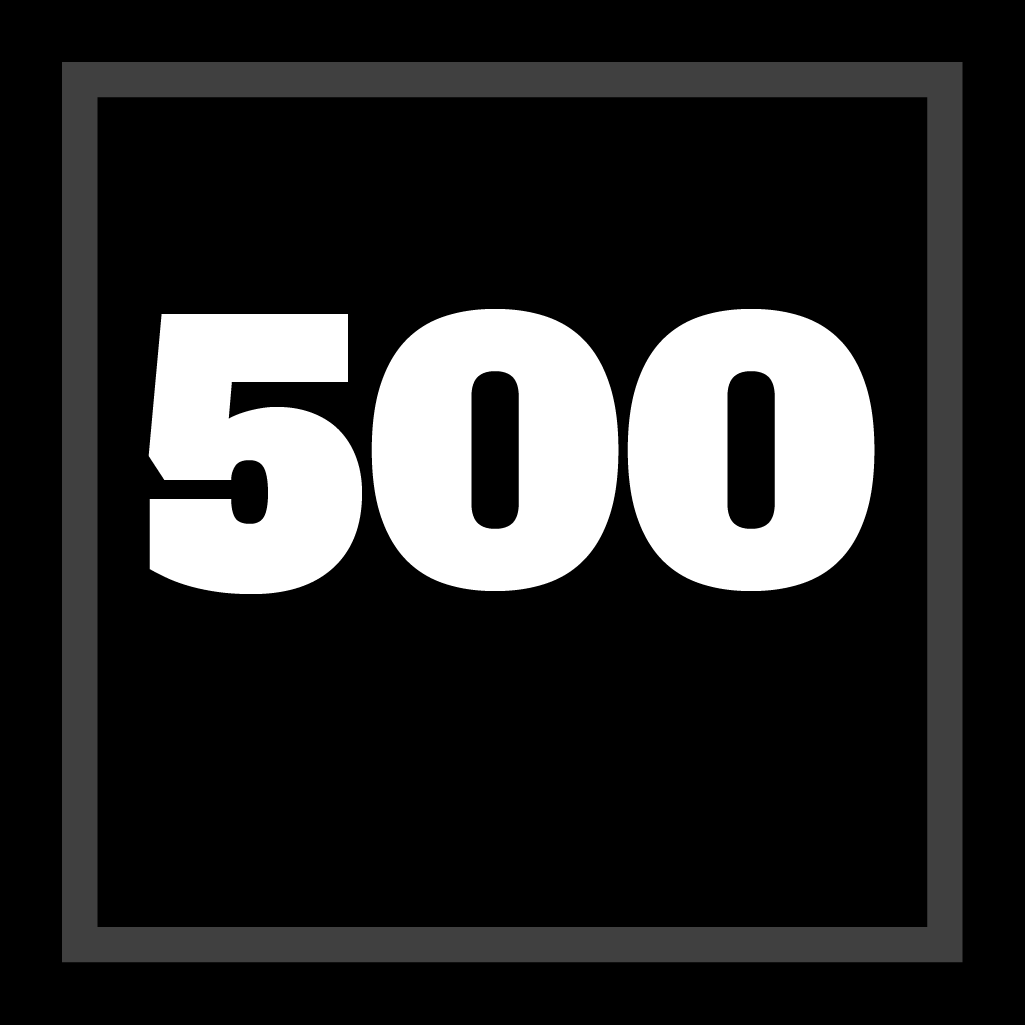 Technology is an essential component of every organization. From software to hardware, digital innovation has become crucial for success in the modern business world. One area that often gets overlooked is the security of your technology. When you deploy new systems, it can be difficult to stay on top of all the changes and updates that come with these technologies. However, these updates are necessary for keeping your data safe and secure. A robust security framework with your core infrastructure affords peace of mind in this ever-changing digital world.
We rely on our phones and laptops for just about everything when we need to communicate with others, which is another reason why it's so important to have a strong security framework. At 4 Media Group, we take pride in our ability to provide the best technology solutions for any business. From voice and data transmission to video surveillance and security—we offer industry-leading solutions that can help your business overcome any obstacle. Check out what we have to offer today!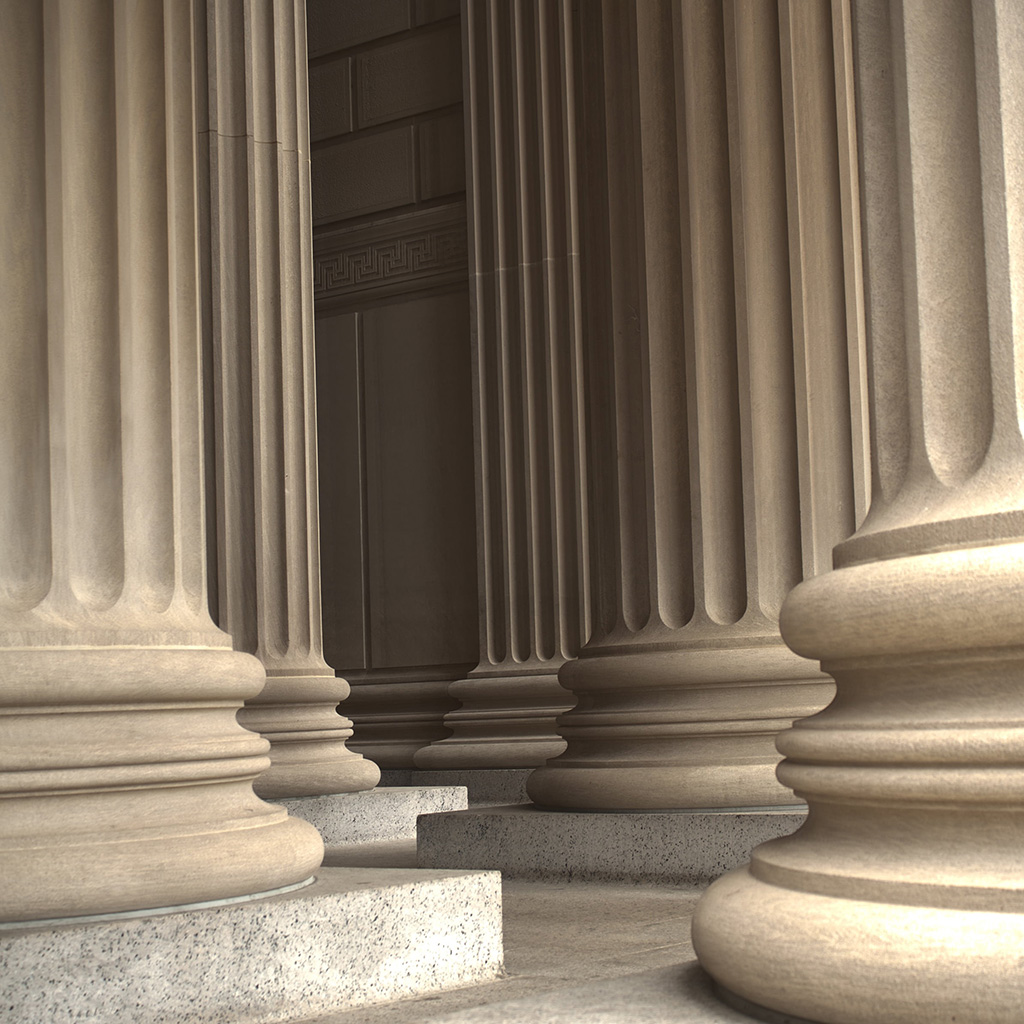 Video, voice, data, and security are types of technology that will improve government services' performance and efficiency. But, a secure core is the bedrock of government technology.
Cybersecurity of the US government has been a significant concern for several years. There is no question that our government and public sector agencies are prime targets for attacks and intrusion by foreign actors, hackers, and criminals. Cybersecurity is a priority for every government agency, not just those with critical infrastructure or defense/military functions. Cybersecurity is an integral part of federal IT acquisition processes to mitigate security risks, assuring that insecure software and hardware don't give hackers a way into a critical network through a user's mobile or laptop device. Contact 4 Media Group to find out how we can help.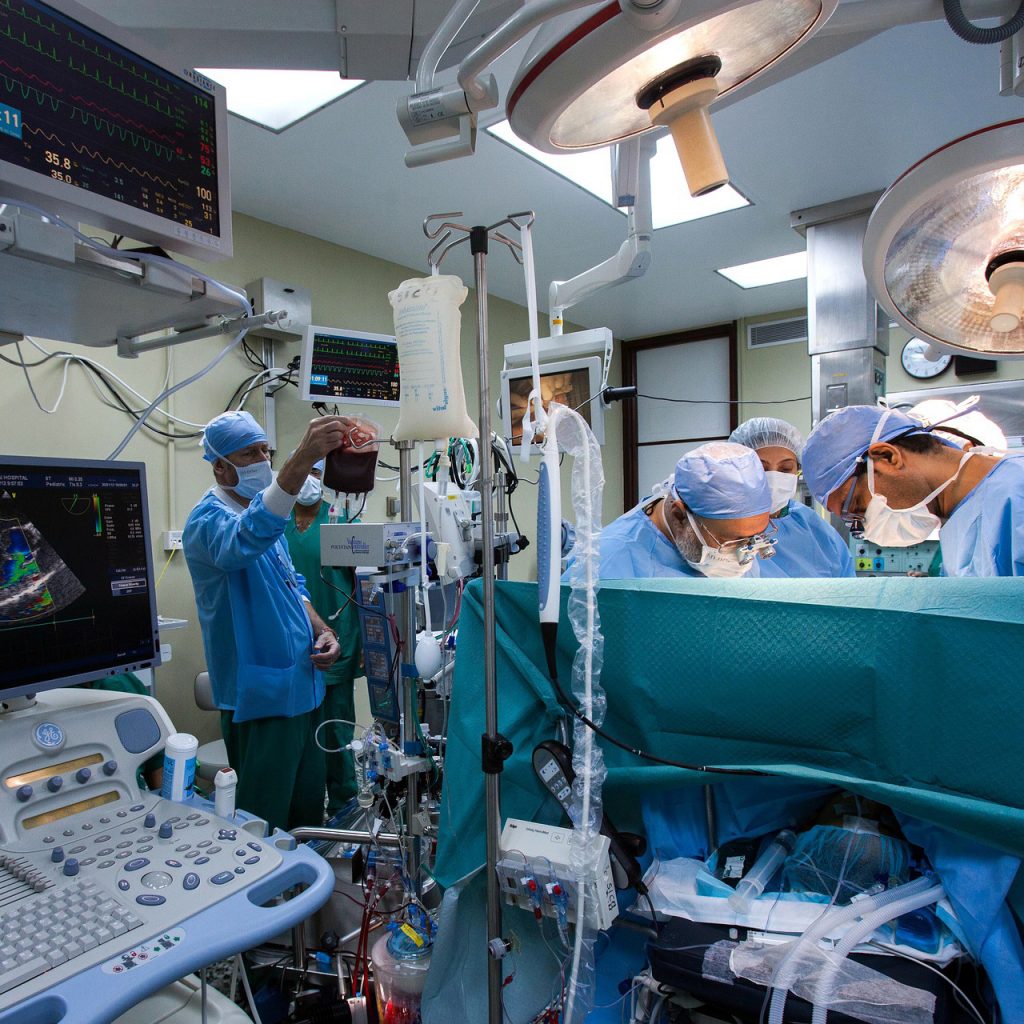 Technology has changed and challenged many industries, and healthcare is no exception. All industry sectors are under pressure to maintain quality while cutting costs and improving speed. One of the most promising avenues for healthcare cost savings is through digital platforms that integrate across multiple providers to address these needs. As a result, care teams in every area of health care—from inpatient to community-based providers—can collaborate in real-time and share patient information. These advances in technology have the potential to transform how we deliver care and improve outcomes for patients.
The objective of data security for healthcare operations is to develop an effective and efficient plan to ensure data and patient data are as secure as possible. Data security is any preventative measure that helps secure and protect data.
4 Media Group can help pave the way for the future—we represent the best in voice, video, data, and security.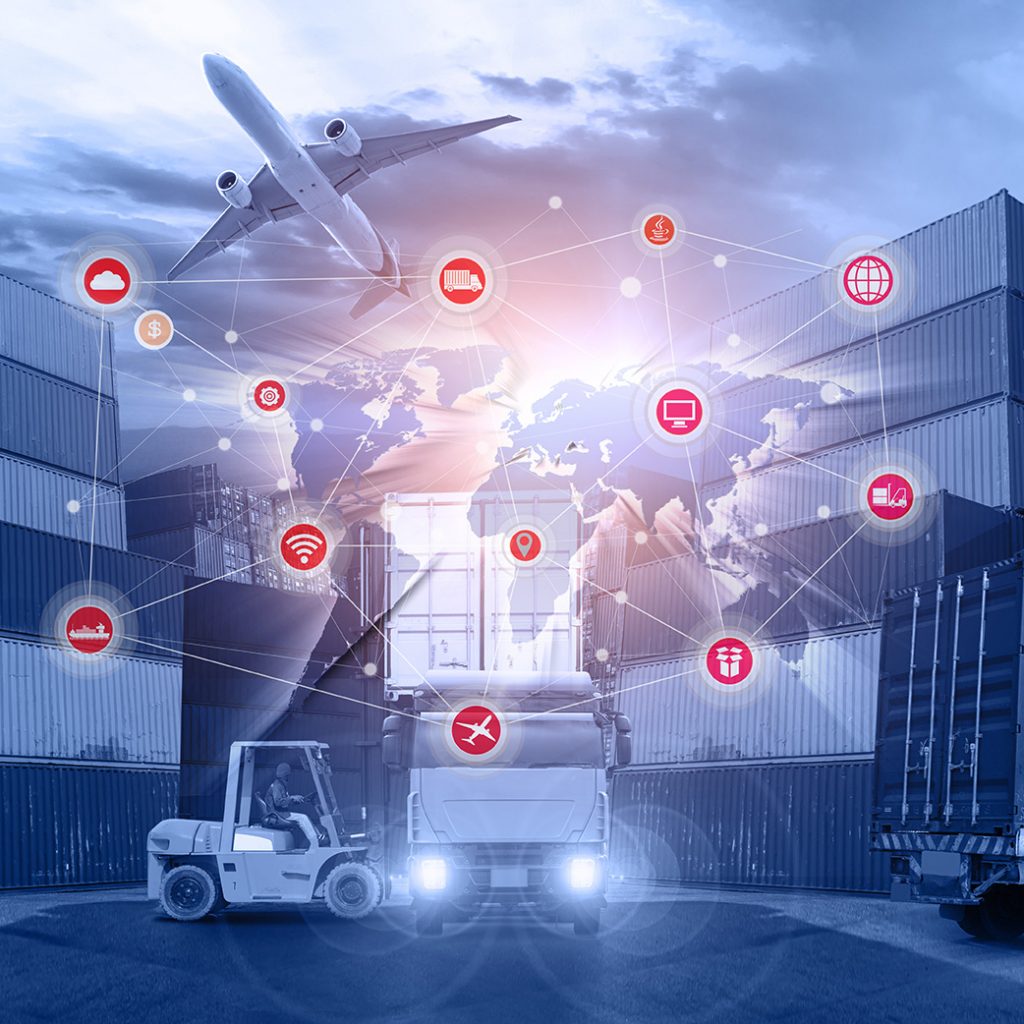 We are proud to serve the industrial market segment. 4 Media Group can help solve your enterprise's video, voice, data, and security challenges. Your business will run smoother and better by utilizing our cutting-edge technology offerings. There are many different types of technology that will improve your business' efficiency and performance. However, deciding what type of technology to invest in can be difficult.
Maybe you're struggling with an inefficient phone system or outdated security system? That's where we come in! A good solution for your business will help foster customer loyalty and trust by providing a higher level of service. We offer a variety of products designed to meet your specific needs. 4 Media Group provides strategies, tools, and education for your company to stay ahead of the curve.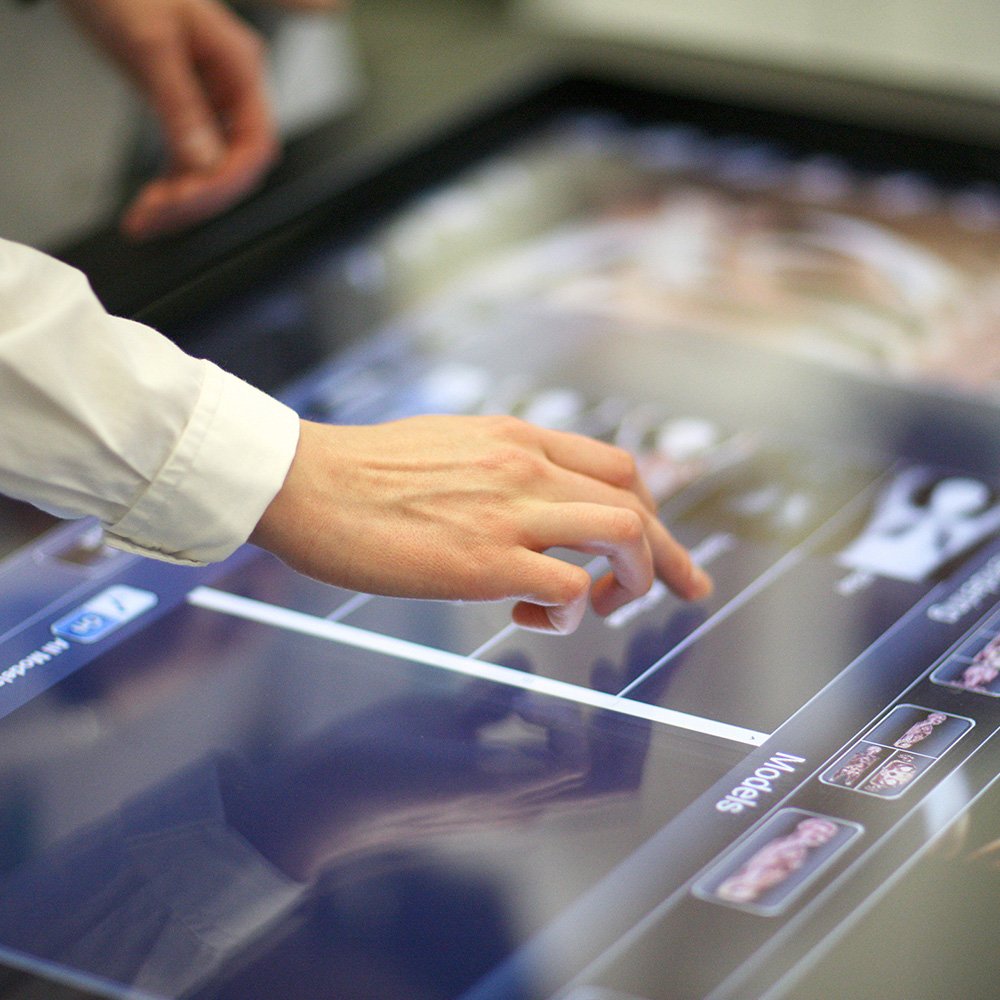 When it comes to choosing the best security solutions for your manufacturing business, many options are out there. Technology is the backbone of any business. It's how employees communicate, customers engage, objects are manufactured, and data is collected. Security solutions can help you protect your company's assets and data.
4 Media Group represents the best video, voice, data, and security. No matter what you choose for your business, it's essential to create the right balance of cost and value for your needs. It is crucial to stay up-to-date on the latest security innovations in technology to ensure you and your customers have the safest and best experience possible. Technology is ever-changing; 4 Media Group can help your business keep up with the latest developments that matter to succeed in a competitive marketplace.
GET STARTED
Contact a 4 Media Group Team Member Today!